This is the moment a man casually pointed a gun at a cashier inside a bookmaker and demanded they hand him over money.
Read the full story ›
Millwall fans who forced Barnsley supporters to flee as they tried to break into the opposing team's end at Wembley could face life bans.
Read the full story ›
Advertisement
Music festivals and big sporting venues put on on "high alert" - one of Britain's most senior anti-terror police officers has revealed.
Read the full story ›
Eagles fans were in the mood to celebrate at Wembley ahead of tonight's FA Cup final
Read the full story ›
The Lewisham and Greenwich NHS Choir speak to ITV News ahead of their biggest ever gig at Wembley today
Read the full story ›
A man was shot in Wembley in the early hours of this morning. Police were called to Grove way in Wembley at 04.30am after reports of a shooting.
The London ambulance service arrived at the scene, and a man aged in his mid-20s, was taken to a north London hospital where he remains in a serious condition.
Three men have been arrested for affray, they are in custody at a northwest London police station.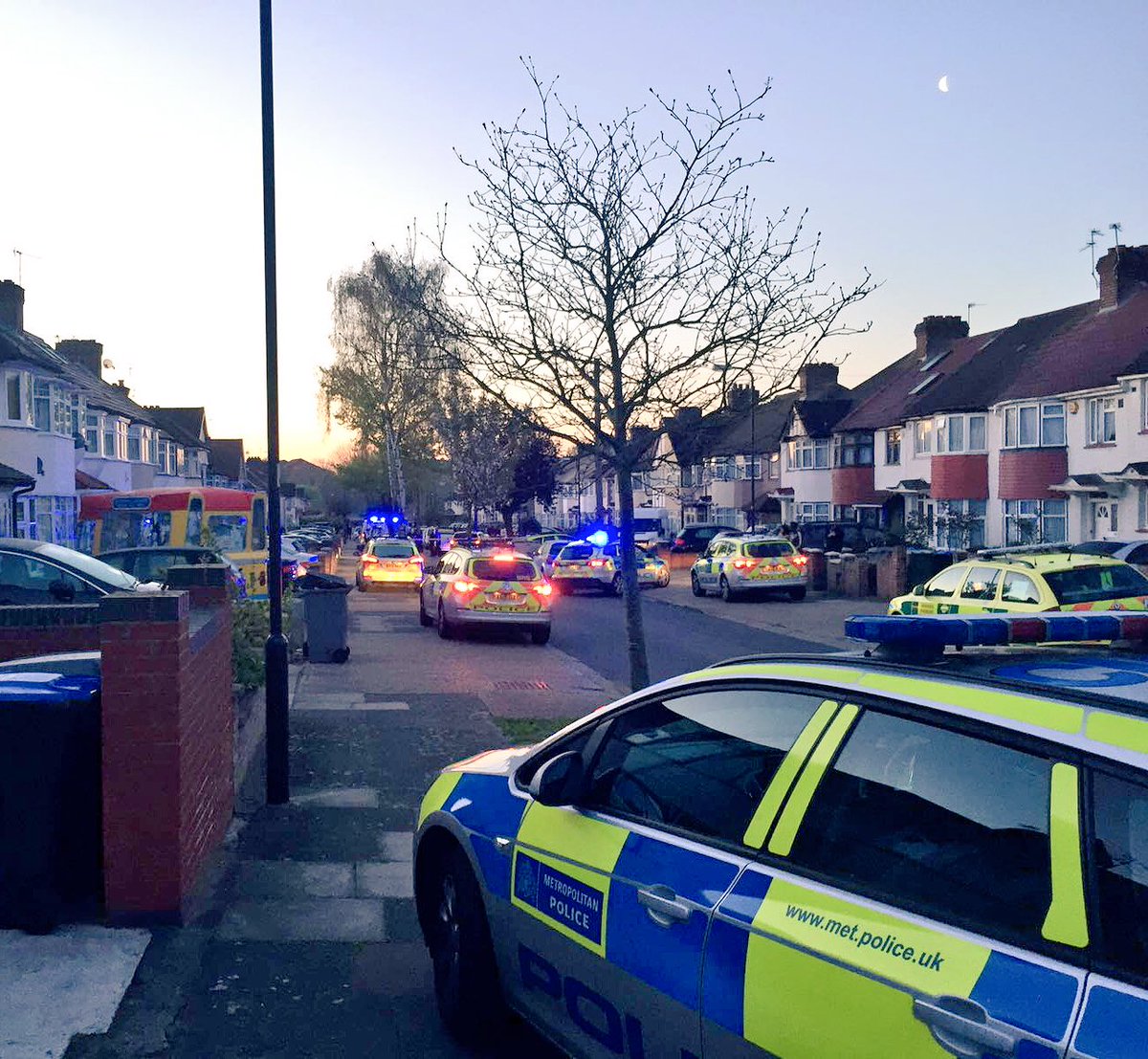 Advertisement
Detectives are appealing for help identifying three men who were caught on camera kicking wing mirrors off cars.
Read the full story ›
James Kingston climbed 133 metres above Wemlbey Stadium this morning in a daring stunt.
Read the full story ›
The Ministry of Defence has released video showing a World War Two bomb being detonated.
Sorry, this content isn't available on your device.
The bomb was discovered in Wembley on Thursday, prompting authorities to evacuate the local area.
A Second World War bomb has been removed from a site in north London and blown up.
The studio where Britain's Got Talent is filmed was evacuated following the discovery, along with around 300 homes, as the Army worked on the device near Wembley Stadium. It was taken outside the capital for the detonation.
The 50kg bomb, dropped during Nazi air raids in the early 1940s, was unearthed by builders working near the stadium yesterday afternoon.
The Army warned of a "genuine risk to life" as homes and businesses, including Fountain Studios, were evacuated.
Load more updates