Anthony Joshua has become the first fighter to be confirmed on the undercard for the eagerly-anticipated rematch between Carl Froch and George Groves at Wembley Stadium on May 31.
Advertisement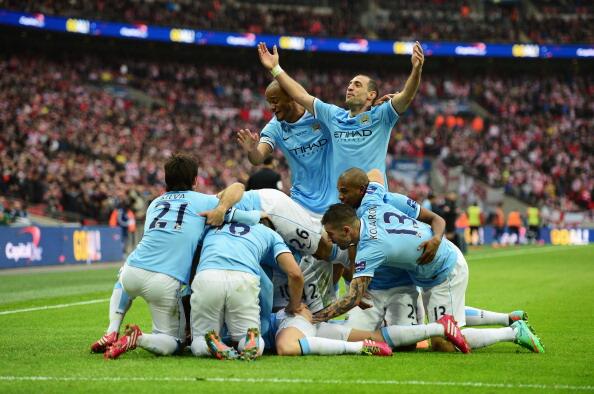 Today's attendance at Wembley for the Capital One Cup final is 84,697.
Sunderland are 1-0 up against Manchester City at half-time in the Capital One Cup final thanks to a Fabio Borini strike.
As the saying goes 'if you can't take it don't dish it out'. Grateful to my new-found Twitter 'fans' for a good old reality check.
Advertisement
Manchester City and Sunderland fans are arriving at Wembley Stadium ahead of the Capital One Cup final this afternoon.
Harlow MP Robert Halfron faced a backlash from Twitter users today after he branded visiting Sunderland fans as "scumbag football hooligans".
The tweet was accompanied by a photograph of rubbish in the streets; the apparent aftermath of a mass gathering on the streets of central London:
Went to London for dinner. Wish I hadn't. Scumbag football hooligans turn Covent Garden into a disgusting Cesspit http://t.co/rodb7Bfk47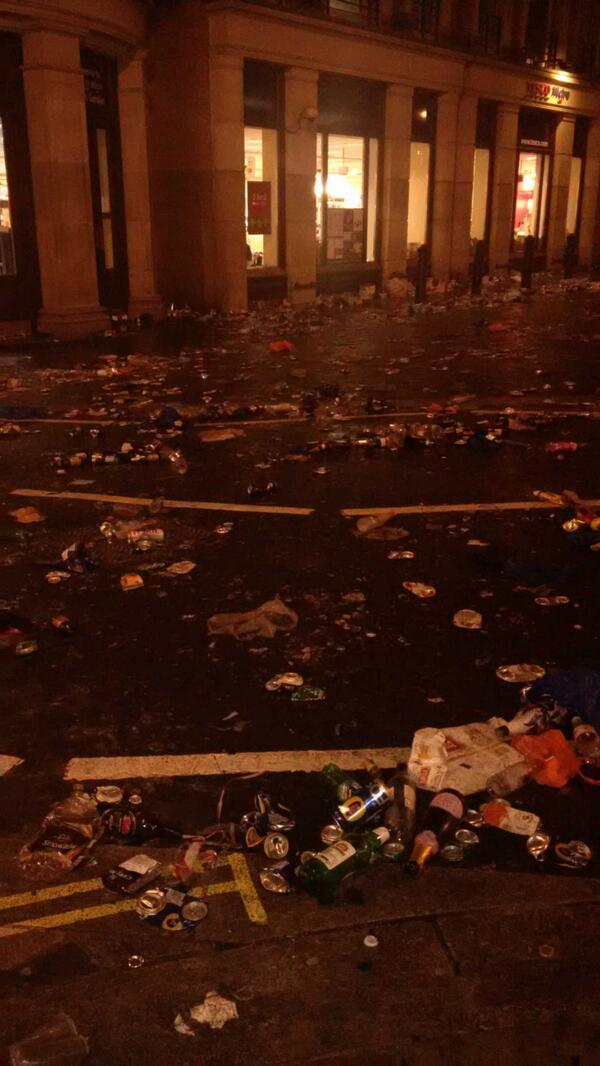 It comes after many social media site users posted pictures of Covent Garden looking even more busy than usual on Saturday night.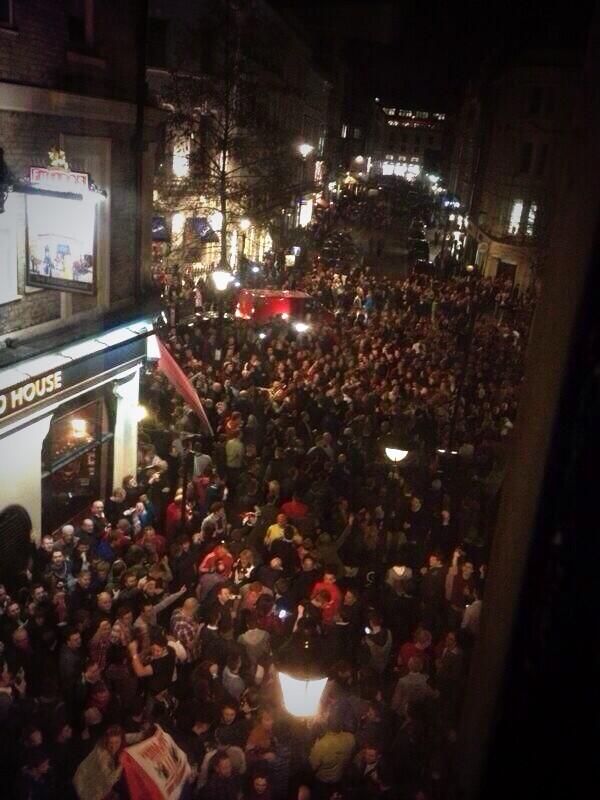 A Metropolitan Police spokesman has confirmed that they were not aware of any trouble but they did make one arrest.
Load more updates