Wembley Stadium could potentially be a Euro 2020 venue after the Football Association submitted a bid to host matches at the tournament.
Uefa announced in December that the competition would be held in multiple cities across Europe to mark the championship's 60th anniversary.
The FA expressed an interest in hosting group stage matches as well as the semi-finals and final package.
FA General Secretary Alex Horne said: "With our recent experience of hosting two UEFA Champions League Finals in the last four years we believe that Wembley Stadium and London represent a strong bid for UEFA to consider."
A final decision on the successful bids will be announced on September 19.
Anthony Joshua has become the first fighter to be confirmed on the undercard for the eagerly-anticipated rematch between Carl Froch and George Groves at Wembley Stadium on May 31.
Advertisement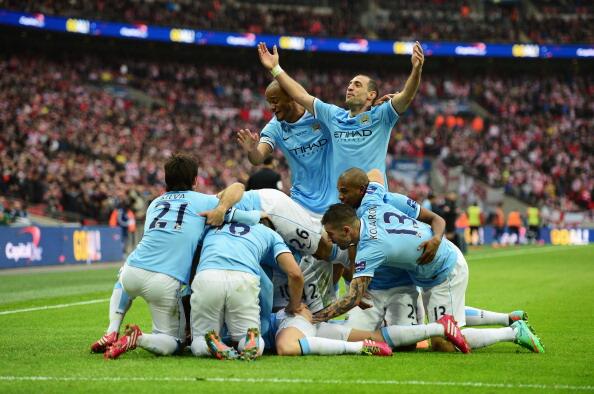 Today's attendance at Wembley for the Capital One Cup final is 84,697.
Sunderland are 1-0 up against Manchester City at half-time in the Capital One Cup final thanks to a Fabio Borini strike.
Advertisement
As the saying goes 'if you can't take it don't dish it out'. Grateful to my new-found Twitter 'fans' for a good old reality check.
Manchester City and Sunderland fans are arriving at Wembley Stadium ahead of the Capital One Cup final this afternoon.
Harlow MP Robert Halfron faced a backlash from Twitter users today after he branded visiting Sunderland fans as "scumbag football hooligans".
The tweet was accompanied by a photograph of rubbish in the streets; the apparent aftermath of a mass gathering on the streets of central London:
Went to London for dinner. Wish I hadn't. Scumbag football hooligans turn Covent Garden into a disgusting Cesspit http://t.co/rodb7Bfk47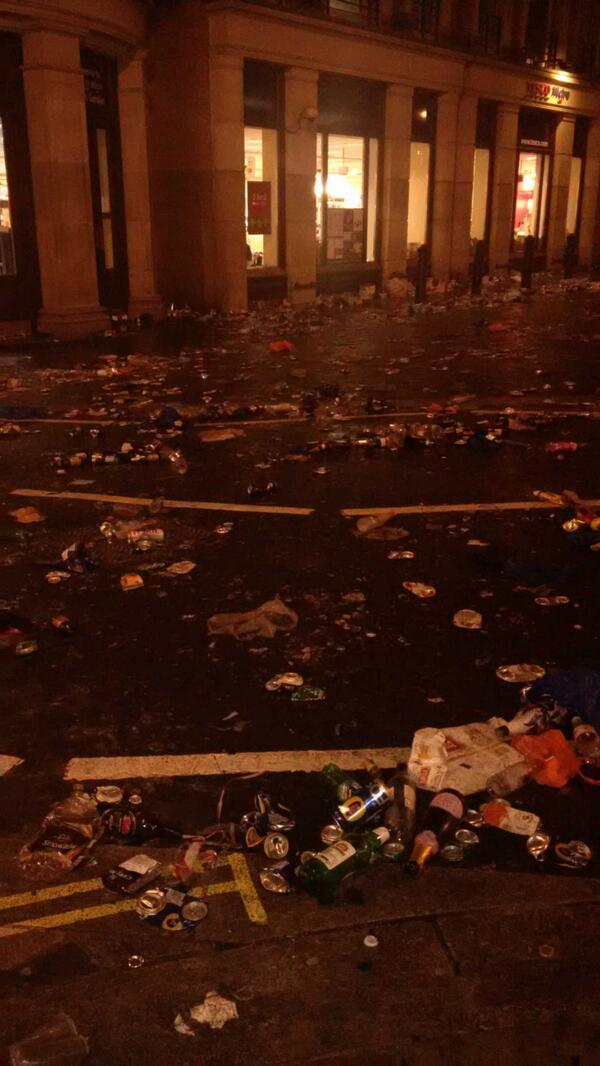 It comes after many social media site users posted pictures of Covent Garden looking even more busy than usual on Saturday night.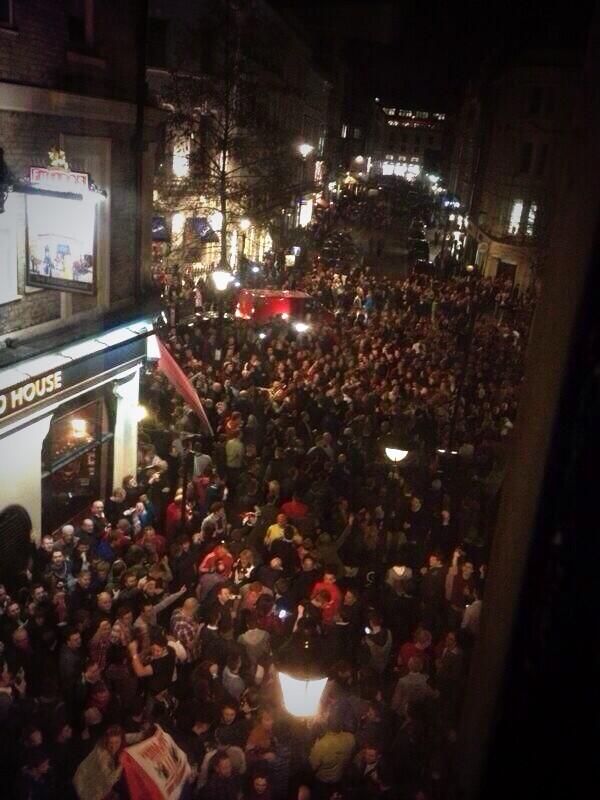 A Metropolitan Police spokesman has confirmed that they were not aware of any trouble but they did make one arrest.
Load more updates