Fans could end up paying as much £77 to watch West Ham United's first game of the season against London Tottenham Hotspur. This weekend's game at Upton Park is a Category A fixture. It means cheapest ticket for members £50 and non-members £55.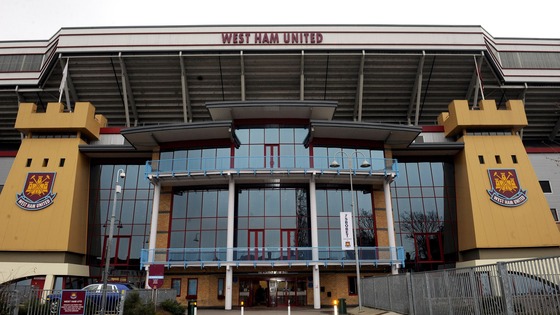 But the most expensive is £77, with the booking fee included. It's left some fans wondering how supporters can be charged so much.
@davidgold if you really are serious about making football affordable how come you keep raising the prices ? More & more fans priced out !
How can west ham charge £70 to the game against spurs ? Wouldn't mind but we don't even play football! HOOOFBALL!! @davidgold