A transition in the weather is underway for Friday and it will turn colder. The weather flip-flops again before next week
Read the full story ›
Detectives in West London investigating several sexual assaults committed on women in Chiswick have arrested a young man.
The 22-year-old was arrested at his home in South London on suspicion of sexual assault. He was taken in to custody at a Hounslow police station and later bailed until mid February 2015.
Advertisement
Jason Winskill and his younger half-brother Jamie Chapman were jailed for rape, sexual activity with a child and witness intimidation.
Read the full story ›
Parents have been left feeling the entire event was a 'scam' because of its late cancellation, and the failure to begin any construction.
Read the full story ›
A man who was arrested on Boris Johnson's flight back from Kuala Lumpur today has been charged.
43 year old David Owen Morris, from Aldershot in Surrey, was charged with a number of offences including assault by beating and being drunk on a aeroplane.
He will appear at Uxbridge Magistrates Court on December 18th.
Four women have been attacked in Chiswick and Ealing over the last month. Police believe the same man is responsible.
Read the full story ›
Advertisement
A 13-year-old boy has been seriously injured after being hit by a bus in West London. The teenager was treated by paramedics at the scene in Ealing Broadway and taken to hospital with multiple injuries.
An eventful morning. 13 year old male vs bus with multiple injuries. Taken to a major trauma centre. http://t.co/xCwfBbGsMm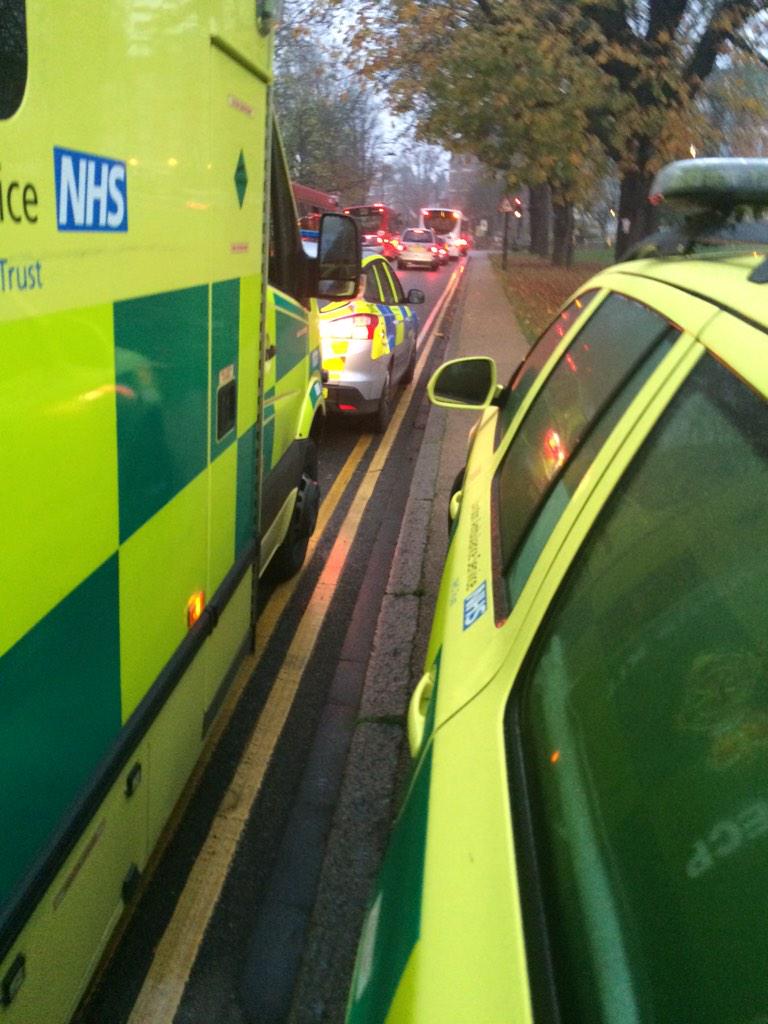 Today is 'Buy Nothing Day,' and a campaign is challenging consumers to refrain from splashing their cash for 24 hours.
The campaign aims to encourage people to 'switch off from shopping and tune into life.' It also wants to get people to consider the ethical and environmental consequences of consumerism. For more information visit the 'Buy Nothing Day' website.
Bright start to Saturday with some nice autumnal sunshine in places. In the sunshine temperatures could reach 13C.
It's another dull start, with patches of mist around which should clear relatively quickly.
For some there will be sunny spells this afternoon and temperatures will be above average for this time of year, reaching 13C.
Load more updates