The Dean of Westminster will give a Christmas service at 10am at Westminster Abbey today.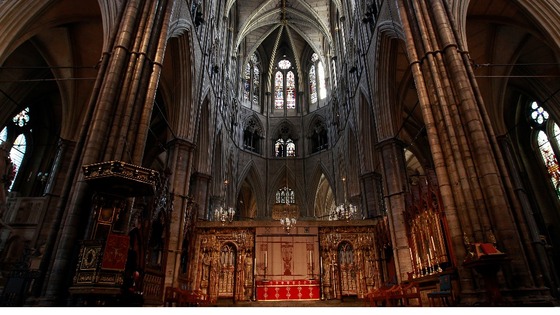 The Dean, Dr John Hall, is head of Westminster Abbey and a chaplain to the Queen. He officiated at the Duke and Duchess of Cambridge's wedding at the Abbey in 2011.
He will be joined at the service by the Westminster Abbey choir, who also sang at the Royal Wedding.
A further service is taking place at the Abbey at 3pm which is open to the public without tickets.