Olympic victory parade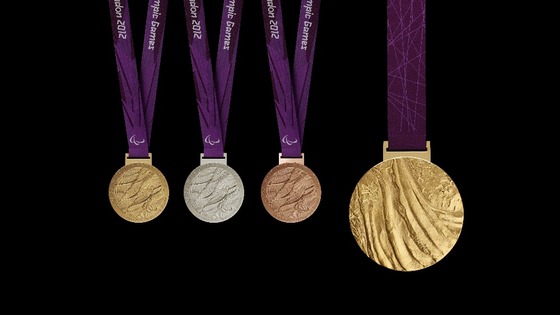 The organisers of the Paralympic Games have been accused of discriminating against the disabled by making wheelchair users book tickets for events via business rate phone lines.
Those trying to book wheelchair tickets or check their availability can only do so by calling an 0844 number costing up to 41p a minute, while able-bodied people can buy their tickets online from organiser Locog without incurring extra costs.
The arrangements have caused outrage among some disabled people who say they have been kept on hold for long periods of time running up large bills before being told there are no seats available.
The London 2012 website has a specific section for disabled people wanting to buy tickets to the Paralympics, which start on Wednesday.
It says: "If you require a wheelchair space, you will be able to purchase one, subject to availability, by calling 0844 847 2012."
According to communications regulator Ofcom, 0844 calls are charged between 1p and 13p per minute for landline customers. Calls from mobile phones are typically charged between 15p and 41p per minute, depending on the network provider.
On its website, Locog says it has created a ticketing process which is "inclusive and accessible".
"It is important to us that people of all abilities can purchase tickets easily," it adds.