London teenager was 'chased and stabbed to death'
A teenager stabbed to death in north London has been named as David Alexander Headlam.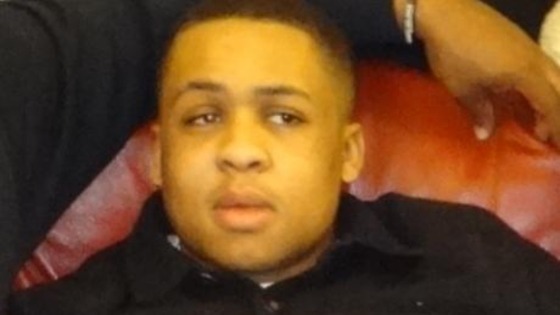 Scotland Yard says the 18-year-old is believed to have been walking home from a friend's house when he was chased and stabbed in Willesden early on Sunday morning. In a statement police said:
"He was approached in Park Parade by two black males wearing hoodies and armed with knives. They chased him down Sellons Avenue and into Drayton Road where he was stabbed. The suspects made off in a vehicle."
Anyone with information can contact the police on 020 8785 8963 or call Crimestoppers, anonymously, on 0800 555 111.