With 49 weeks to go, ground staff at Wimbledon are already tearing up the turf and making sure Centre Court is ready in time for next year's Championships. And here's how it's done. The All England Club posted this short video on Vine showing the grass begin to disappear.
Pictures from Wimbledon.com/@Wimbledon/Vine
There are delays of up to an hour on South West Trains through Wimbledon after a person was hit by a train. Two out of four lines have been closed by the fatality.
Advertisement
**Service Update: Delays in #Wimbledon area due to person hit by a train. Signalling issues near #Purley.
MPs have declared more than £13,500 worth of Wimbledon 2014 tickets and hospitality. Among the beneficiaries were Labour's Deputy Leader Harriet Harman, Conservative, Mark Field, Shadow Sports Minister, Clive Efford and House of Commons speaker, John Bercow.
Organisations that donated seats in the prestigious Royal Box included the Lawn Tennis Association (LTA) and the All England Club. A major tobacco company also offered tickets to the men's final between Roger Federer and Novak Djokovic.
On two separate occasions John Bercow was given seats in the Royal Box which had a total value of £6,210. Harriet Harman received two tickets from the All England Club to the Royal Box and lunch valued at £3,5590.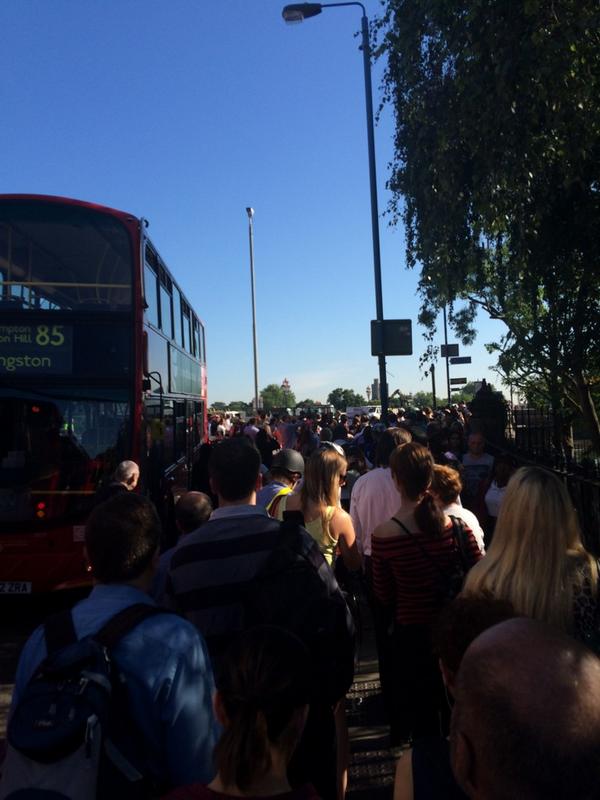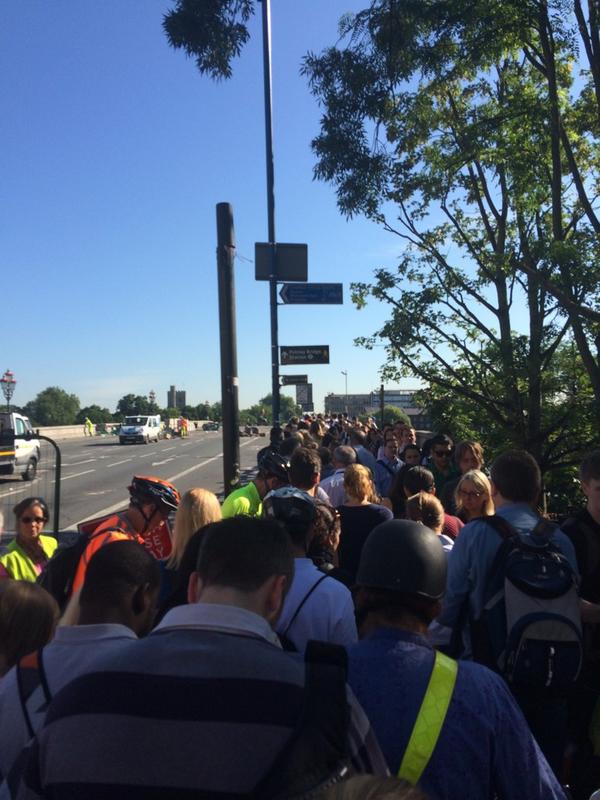 Rush hour commuters in south London faced long delays and frustrating journeys to work this morning after District Line services were suspended between Putney Bridge and Wimbledon for two hours.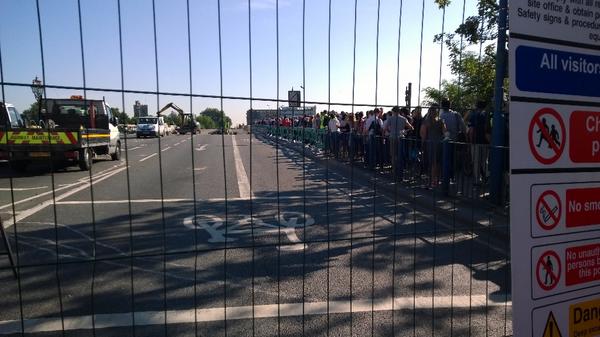 A broken down train between East Putney and Southfields meant commuters were forced to head to work by bus or on foot.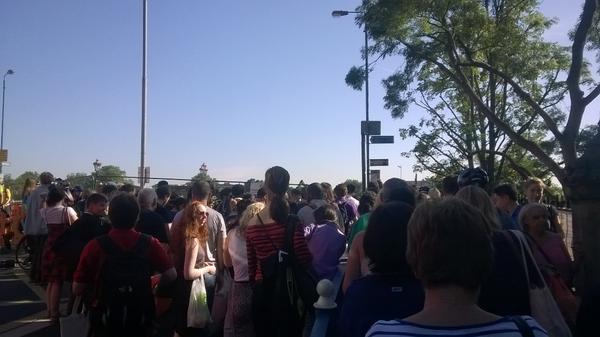 Advertisement
Novak Djokovic ruined Roger Federer's attempt of claiming a record eighth Wimbledon title today. The Serbian beat his Swiss challenger (6-7), 6-4, 7-6, (5-7), 6-4. However, during the match Federer scored over twice as many aces as the 27-year-old Grand Slam winner.
A 22-year-old Londoner has won a doubles final at Wimbledon 2014. Jordanne Whiley and her Japanese tennis partner, Yui Kamji have taken this year's Women's wheelchair doubles title. They beat Jiske Griffioen and Aniek Van Koot from the Netherlands (2-6), 6-2, 7-5.
Rodger Federer, 32 will be hoping to win his eighth Wimbledon title today when he plays Novak Djokovic in the men's final this afternoon. So far, the tennis stars have played each other 34 times, with Federer leading 18-16.
Petra Kvitova has won her second women's singles title having won the grand slam tournament in 2011. She beat Eugenie Bouchard in straight sets 6-3, 6-0 on Centre Court. The match lasted 54 minutes.
Load more updates