Woodford Green Fire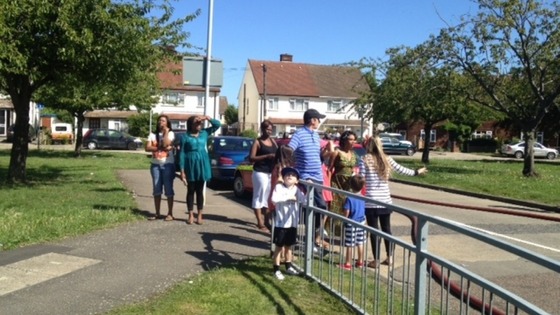 A number of people have been evacuated from a block of flats on Liston Way in Woodford Green after a fire engulfed flats on the 10th storey of the block.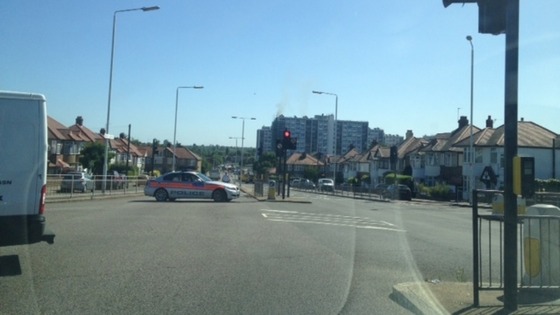 So far two people have been reported injured and 12 fire crews are on the scene fighting the blaze.
A number of roads in the area have also been cordoned off. It is not yet known what caused the fire.