Transport for London teamed up with a host of recognisable voices to encourage Londoners to support the Royal British Legion.
Read the full story ›
Turning off London traffic lights for just 6 hours at night could save motorists £40 million over 4 years in saved time and fuel alone, according to a report by GLA Conservative transport.
Only 80 per cent of lights at junctions in the city need to be turned off to make a major difference.
Advertisement
A new satisfaction poll by travellers has ranked London airports some of the worst in the UK.
The survey by Saga found Heathrow, Gatwick and Stansted fell behind Glasgow, Birmingham and Manchester airports when it came down to queues, unfriendly staff and parking.
After seeing the results from this test, you may think twice about sitting down on an Underground train.
Read the full story ›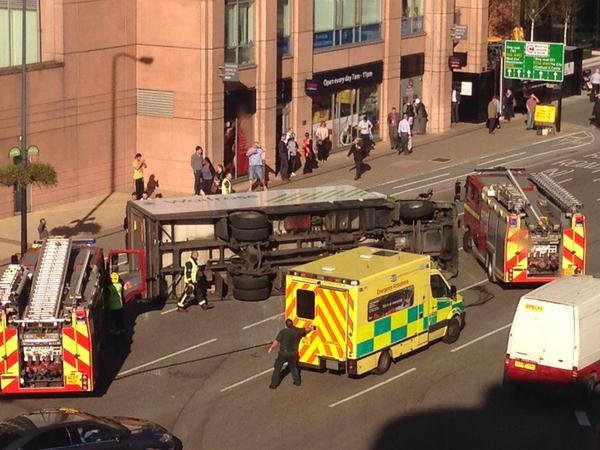 A3036 Wandsworth Rd n/bnd junc Parry St 4 lanes are blocked due to an overturned lorry. E/bnd slow from 9 Elms Lane http://t.co/cnArW2ITPa
Boris Johnson was outlining revised plans for Crossrail 2, a £20bn commuter line from Epsom in Surrey to Cheshunt in Hertfordshire.
Read the full story ›
Advertisement
Update on Paddington - police incident over. Bishops Bridge and A40 slip at Paddington have all *re-opened*. Residual congestion remains.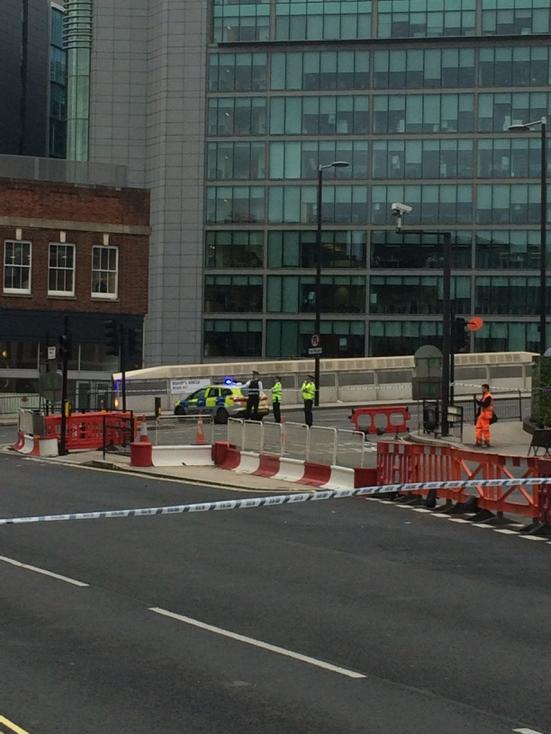 Bishop's Bridge by Paddington station - closed both ways due to a police incident. Use other routes where possible.
Re: Paddington, A40 inbound off-slip also closed (police incident). Bishops Bridge Road remains closed btwn Westbourne Terr & Harrow Road.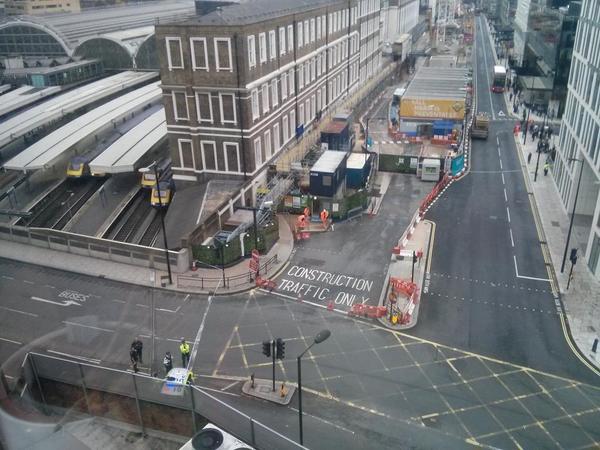 Load more updates