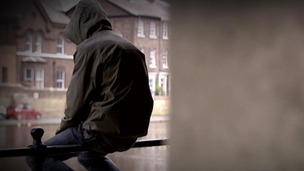 A report by the Children's Rights Alliance for England shows children do far better in some London boroughs than others.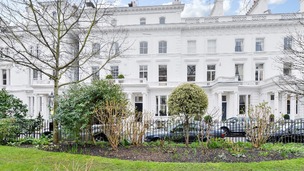 A stunning home built on the site of a workhouse which inspired Dickens to write Oliver Twist has been put on the market for £13.5 million.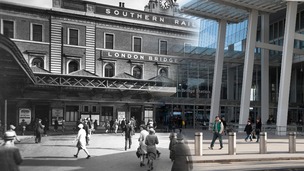 A mobile phone app allows people to step back in time, and glimpse Britain's past.