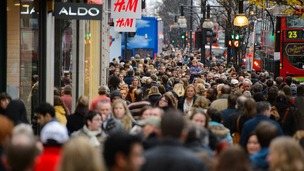 Eight out of the top ten areas in England with the highest proportion of singletons are in London.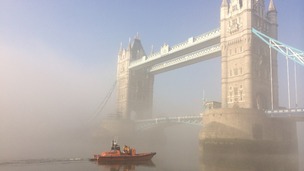 The misty image was retweeted as far afield as Lapland, Barbados and Korea.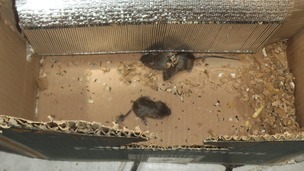 Mice nesting among food boxes and a cockroach found in a takeaway meal. A few of the horrors hygiene inspectors dealt with last month.
Live updates
Police are appealing for witnesses following an assault near Piccadilly Circus which left a man in critical condition.
An ambulance was called to Oxendon Street yesterday morning after a man was found with head injuries.
The 24-year-old was taken to hospital where he remains in a critical condition.
Detective Sergeant Alistair Morrison, said: "This was a particularly violent assault which occurred on a road off of Haymarket. Despite the hour, the area would have been busy with people who had been out in the West End. I would urge anyone who saw the attack to contact police."
Police have described the two men suspected of the attack as black, both around 5ft 10ins and athletic build.
Both were seen turning right at the end of Oxendon Street and heading towards Haymarket.
Advertisement
A man who ran the second half of the London Marathon in less than half the time it took him to complete the first has denied claims he cheated.
Jason Scotland-Williams, 34, was accused of jumping over a barrier midway through the world famous race in order to achieve the impressive time, which fell just three minutes short of the world record for a half marathon.
But Mr Scotland-Williams, who is from the capital, told the Sunday Telegraph:
" have done nothing wrong. Nobody thinks maybe I just trained hard. No one thinks 'maybe he paced himself through the first half and when the second half came he just let himself go'. All along the route there are stewards and people watching. There's no way you can cheat.
– Jason Scotland-Williams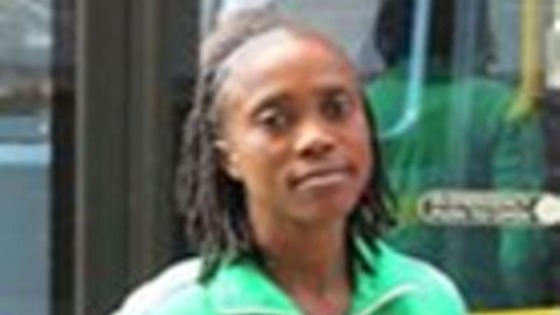 Friends and colleagues of a London marathon runner, who disappeared after last Sunday's race, have urged her to return home.
Sierra Leonean runner Mamie Konneh Lahun vanished after crossing the finish line.
Speaking to The Observer, Sierra Leone's top male runner Idrissa Kargbo said: "I don't know if she will come or not. If she comes, it's good for her career. If she doesn't, her career is over. She will have to forget about running."
The 24-year-old was the 20th woman to finish, beating her personal best and setting a new national record.
Since the race it has emerged that Lahun deliberately ran away but is safe and well, although her whereabouts are not known.
A missing woman from Hackney has been found.
Danika Thomas, 26, disappeared on Wednesday at the Donald Winnicott Centre.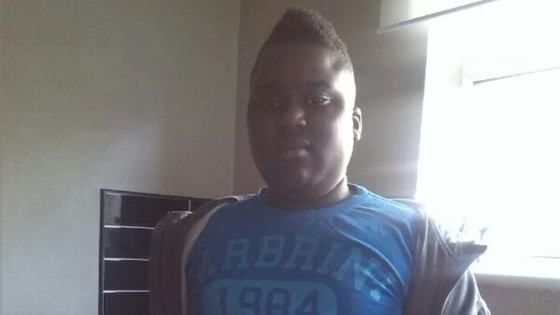 An 11-year-old boy, who went missing from Enfield yesterday, has been found.
Nasco Chageedera disappeared around midday on Saturday after setting off towards the adventure playground on Fore Street.
Advertisement
A man has been taken to hospital after being stabbed in south east London last night.
Emergency services were called to Brigstock Road in Thornton Heath at around 8pm.
The victim, thought to be in his 20s, is in a stable condition.
A Christian nursery nurse is claiming unfair dismissal after losing her job because she said she told a gay colleague that the Bible regards the practice of homosexuality as a sin.
Sarah Mbuyi says she only made the comments after being pressed on her beliefs by a colleague who initiated the conversation at Newpark Childcare in Highbury, north London, in January.
She is being supported in her case by the Christian Legal Centre, whose chief executive, Andrea Williams, said the Government has "seriously let down" the Christian community and criticised Prime Minister David Cameron for attempting to "mould Christianity to his political agenda".
An exhibition showcasing the best of England, from the Beatles to Bakewell pudding, will open on St George's Day.
VisitEngland asked the public to submit their suggestions for the ultimate hall of fame, across six categories, in February.
Submissions for inclusion in the free exhibition, at Observation Point on London's Southbank, included fictional character Harry Potter and One Direction's Harry Styles as well as Earl Grey tea and Scotch.
The exhibition will be open from April 23 until April 30.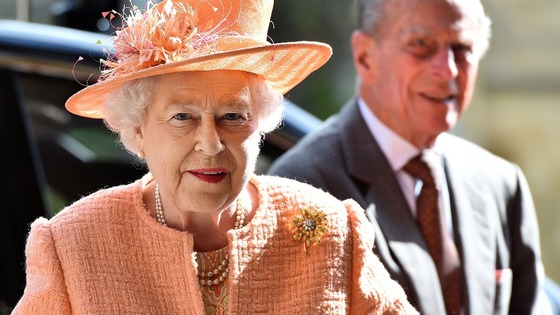 Crowds are expected to gather at Windsor Castle later this morning as The Queen and other members of the Royal Family attend the Easter service at St George's Chapel. It comes a day ahead of her 88th birthday.
Load more updates