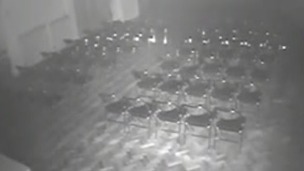 Proof of ghostly goings-on? Make up your own mind.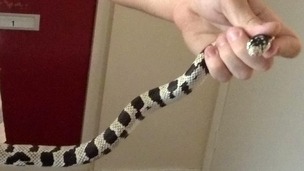 Mary Curtis was left stunned when she lifted the loo lid and a spotted the black and white serpent. It then slithered onto her bath.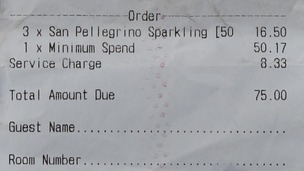 Bottles cost around 60p in supermarkets, so not surprisingly Edward Heaton said he was left "bemused" by his eye-wateringly huge bill.
Live updates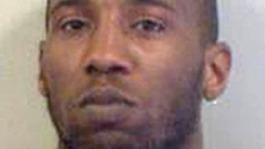 Thousands of commuters face chaos after signal failure
Transport for London said the problems were caused by a "single track circuit failure" at the height of the rush hour just before 8am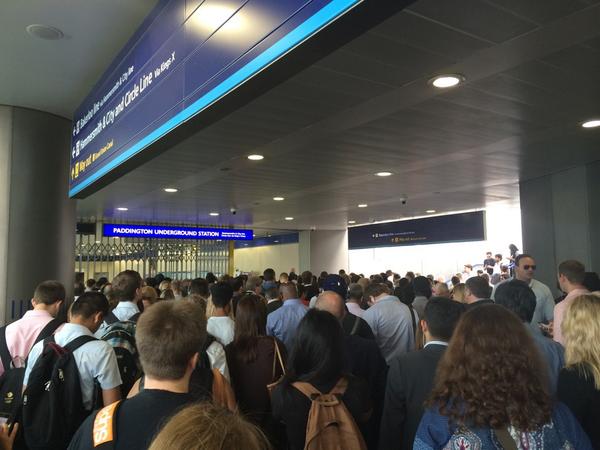 Advertisement
Thousands of commuters face chaos after signal failure
Underground staff at Paddington were forced to close the ticket barriers as the platforms became overcrowded.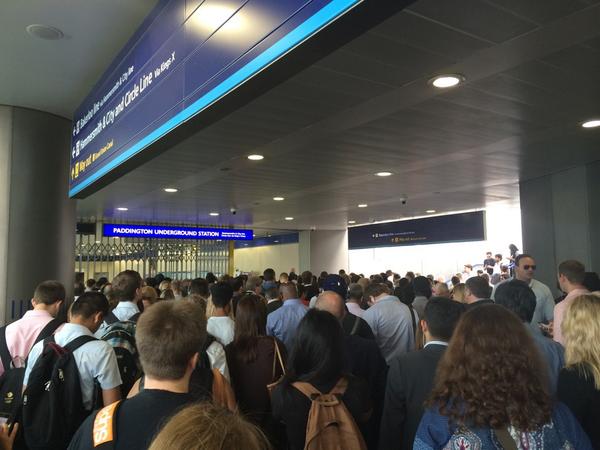 Thousands of commuters face chaos after signal failure
Tens of thousands of tube commuters faced a chaotic journey to work this morning because of a signal failure. The breakdown caused severe delays on three lines - the Metropolitan, Hammersmith & City and Circle.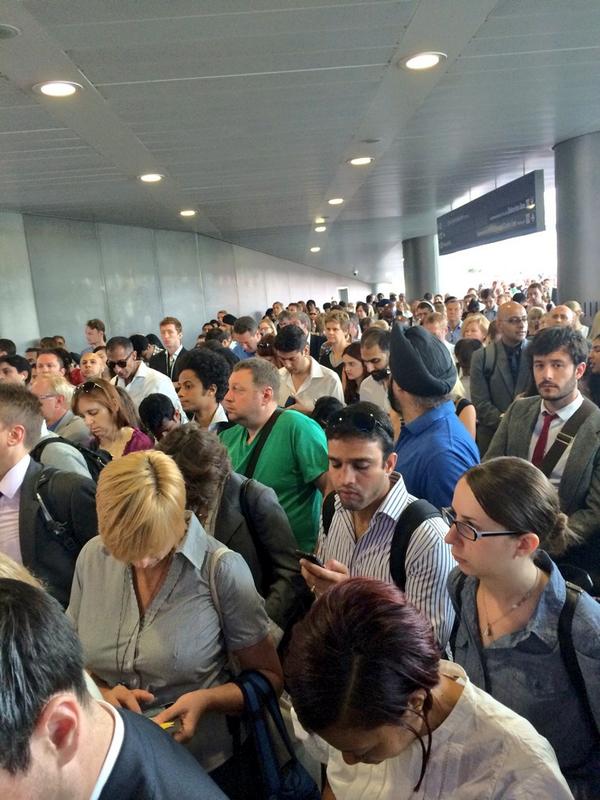 Seven people were arrested yesterday as part of a police investigation into a smash-and-grab robbery at a shop on St John's High Street on Monday night.
Six suspects rode up to the Larizia store on mopeds and smashed through the shutters and the window into the shop.
They stole a number of luxury designer hand bags, believed to be worth around £100,000, and rode away.
Six men and one woman have been arrested and some of handbags have been recovered.
Today's arrests, and other recent successes, show our determination to tackle this type of commercial robbery and bring those responsible to justice.
– Detective Inspector Spencer Barnett

The arrests follow recent successful operations that led to arrests and charges following smash-and-grab robberies at Parmigiani in Mount Street and the Dorchester Hotel earlier this month.
The new team "grass mangement" experts will start work today at Bedfords Park, in Havering.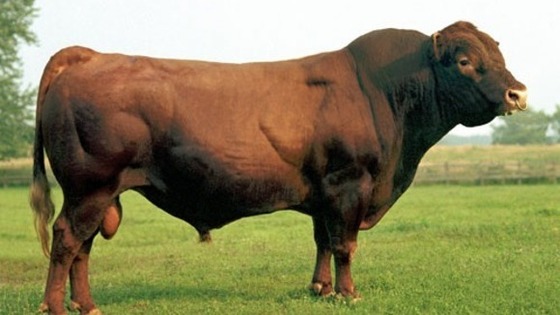 Havering is one of the first London councils to call in a team of cattle to take over from the traditional techniques as part of a scheme to boost biodiversity and save money.
Advertisement
Police say the driver was treated for minor injuries after the crash at around 8pm this evening.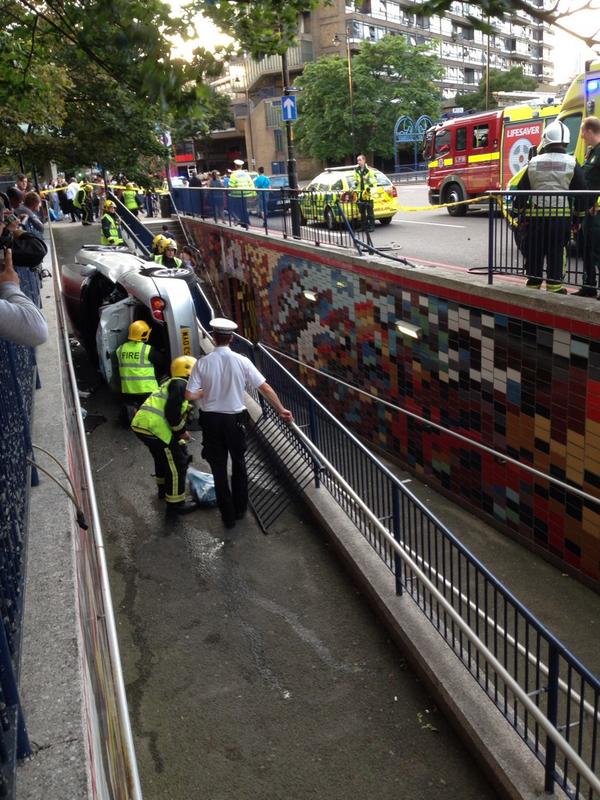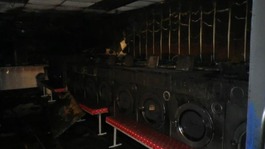 A pile of clothes 'self-heated' and ignited, setting fire to the laundrette in south London
Read the full story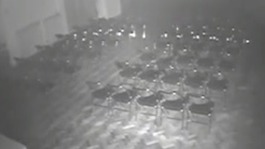 Diesel drivers could face extra charge to drive in London
Tweet us your views, or go to our Facebook page.
@itvlondon Needed doing years ago. Berlin already implements restrictions. Why on earth do we have to wait until 2020?
Load more updates