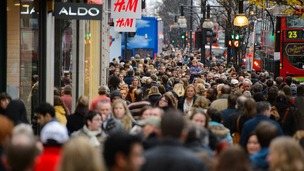 Eight out of the top ten areas in England with the highest proportion of singletons are in London.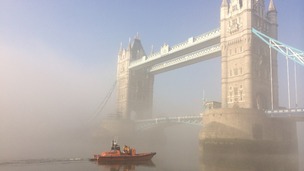 The misty image was retweeted as far afield as Lapland, Barbados and Korea.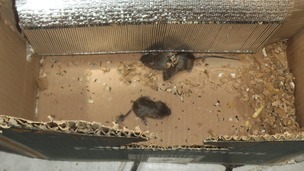 Mice nesting among food boxes and a cockroach found in a takeaway meal. A few of the horrors hygiene inspectors dealt with last month.
Live updates
A 34-year-old woman is critically ill in hospital after a collision with a bus in south west London.
The incident, which happened on Wednesday night on Battersea Park Road, left the woman with serious head and foot injuries.
Anyone with information is asked to contact police on 020 8941 9011.
West Ham footballer Dylan Tombides dies
National
Crystal Palace football club will hold a minute's silence after the death West Ham player Dylan Tombides, who died today of testicular cancer.
Following the passing of @whufc_official striker Dylan Tombides, age 20, there will be a minutes applause ahead of game at Upton Park.
Read: West Ham player's tattoo tribute to Dylan Tombides
Advertisement
Berwick Street in Soho will be transformed into a mini music festival today for Record Store Day.
Artists such as 80's punk pop star Adam Ant will play live performances for the public from midday.
The Museum of Soho on 26 Berwick Street will also be projecting 1967 performances from "live from the Marquee Club", including The Smoke, Jimi Hendrix and The Who.
Man charged over huge firearms seizure in Hackney
A man is due in court today charged with firearms offences after a stash of guns were seized in east London.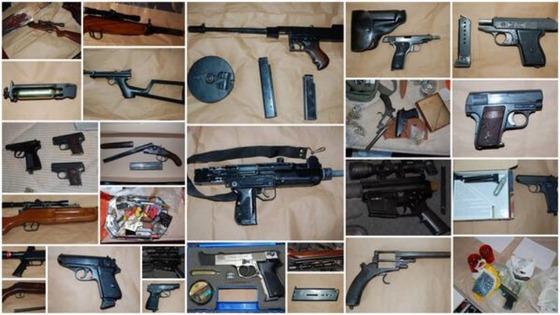 Thirty guns including assault rifles, sawn-off shotguns and a machine gun, were seized in one of Scotland Yard's biggest firearms hauls.
Police said the seizure, by the Waltham Forest Gangs Task Force, was 'exceptional'.
50-year-old Dean Stokes from Leyton in East London will appear at Thames Magistrates' Court later this morning charged with possessing guns and ammunition without legal certificates.
Here's the forecast for Easter weekend with Amanda Houston
West Ham footballer Dylan Tombides dies
West Ham United striker Dylan Tombides has died aged 20 following a long battle with testicular cancer.
The club confirmed that the Australia-born player, who was diagnosed with the disease in summer 2011, died on Friday morning with his family by his side.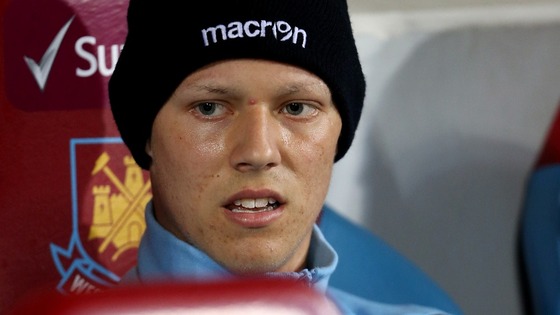 There will be a minute's applause in tribute to the young footballer at West Ham's game against Crystal Palace tomorrow at Upton Park.
West Ham players will also wear black armbands in his memory.
Advertisement
Police are concerned for the welfare of a 13 year old girl who is missing from her home in Walthamstow.
Shaquita Semper was last seen at around 7pm on Wednesday, when she left home saying that she would return that evening.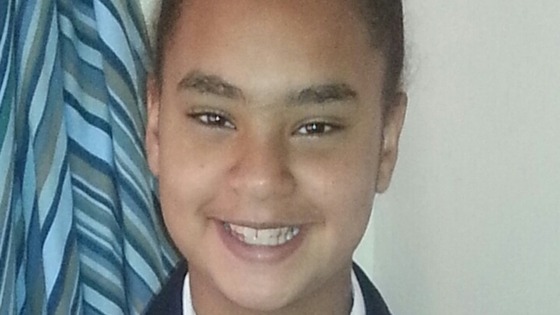 Police say she has not previously been missing overnight.Shaquita has curly black hair which she often wears in a black bandana. When last seen she was wearing a white t-shirt and black leather jacket with black leggings and grey Nike trainers.
Police are asking anyone who might have seen her to contact them.
Police are investigating a robbery in the early hours of this morning at the Chanel shop in Chelsea.
Three men reversed a stolen Audi Q7 into the shop window of the store on Brompton Road just before 2.40am, which smashed on impact. They then got out and stole a number of items, including handbags, before driving away in a different, silver car.
Police have not released a description of the men and no arrests have yet been made.
A London pensioner is hoping to raise £1.5 million for charity by walking 2,600 miles across India.
79 year old Bobby Grewal, who is Chairman of the India Association, plans to set off from his home in the capital later this year to raise money for Save the Children.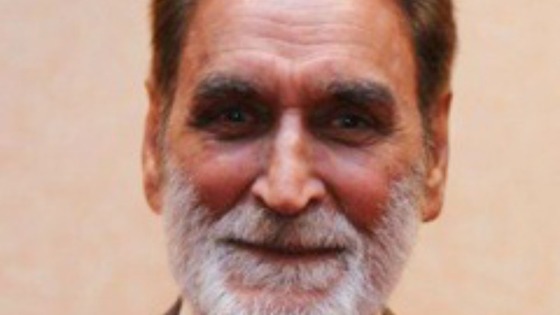 The five-month trek will see him walk across ten states from Kanyakumara at the southernmost tip of India, via Chandigarh in the north to finally finish in Delhi.
It will be the second time Bobby has trekked on foot across India since reaching the retirement age, after initially walking another 2,600 miles in 2004.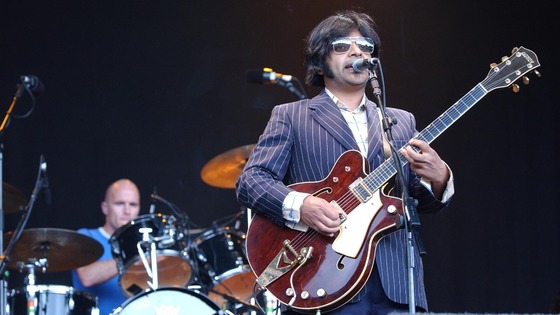 Cornershop, the band behind the 90's mega-hit 'Brimful of Asha', will open the 'world's smallest disco' in Stoke Newington, Hackney tomorrow to mark Record Store Day.
The group will be playing tunes and selling music in a bid for the world record.
They hope that the small venue inside a record shop on Albion Road will be officially recognised as having a capacity of just 14.
Load more updates