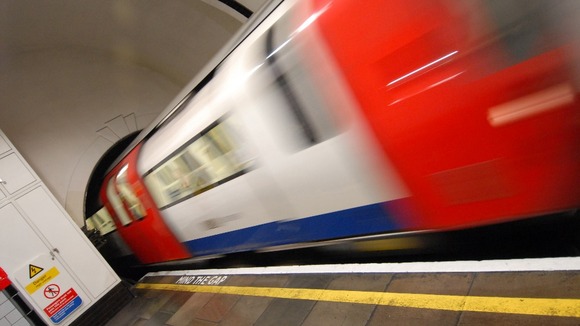 Ten thousand tube workers are in line for an £850 Olympic bonus as part of the latest offer to "buy" their co-operation. London Underground has already struck a deal which gives 3,400 drivers up to £1,000 for working during the Olympics and paralympics.
Now unions and managers are negotiating a separate agreement for station staff and maintenance workers. For every shift worked, up to a maxium of 20 days, staff would get £20. On top of that they could be entitled to a £100 Customer Service Satisfaction Bonus.
An additional payment of £350 woud be made if they agree to flexible rostering during the games.The unions are considering the offer.