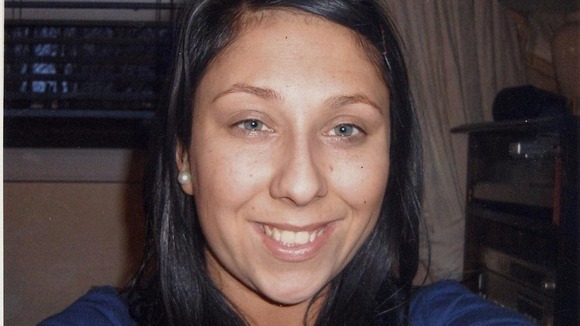 Police have found an arm, believed to belong to EastEnders acress Gemma McCluskie, in the same stretch of water where her headless torso was discovered.
It was spotted on the Regent's Canal yesterday by a British Waterways employee, two weeks after her mutilated body was recovered from the water in Hackney.
Divers have been searching to find her remaining body parts.
Police are conducting tests to verify the identity of the limb.
The 29-year-old was last seen returning to the home in Hackney that she shared with her brother Tony, 35, who now stands accused of her murder.