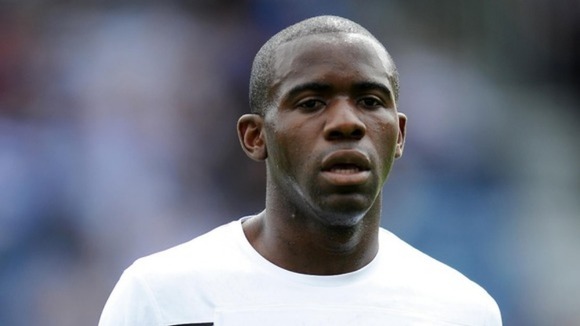 Tottenham will play their rescheduled FA Cup quarter-final against Bolton later.
The original game was abandoned following Fabrice Muamba's cardiac arrest.
The Bolton player is still in intensive care but is said to be making encouraging progress.
Bolton manager Owen Coyle has admitted there is no way of knowing how his players will react to tomorrow's return to White Hart Lane.
"Because Fabrice is getting better, that allows us to play the match," said Coyle.
"If it was different circumstances, it might be a different conversation.
"The great thing is that he is getting better.
"We will do our best, as we always try to do. Will it be emotional? Of course. But I can't say how it is going to be until we are physically there."