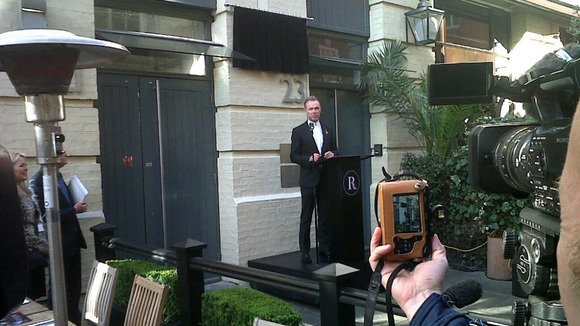 Singer Gary Kemp has unveiled a plaque in central London, dedicated to David Bowie's famous alter-ego Ziggy Stardust.
The former Spandau Ballet guitarist was only 13 when the albumn, The Rise and Fall of Ziggy Stardust and the Spiders from Mars, was released but he said that it changed his life.
He described the character as a 'mesaianic rock star'.