Our Sports Reporter Sally Williams sent this report from the finals of the London Youth Games at Crystal Palace.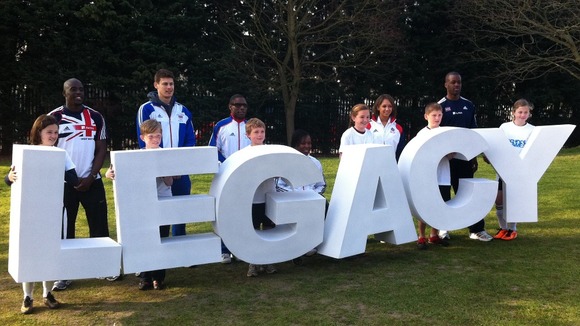 Leon Baptiste, sprinter, Zoe Smith, weightlifter, Richard Kruse, fencer, J J Jegede, long jumper...all at the London Youth Games today.
Some of them started out competing here. Now all are Olympic hopefuls.
The London Youth Games have more than 70,000 competitors and they have just secured funding for another three years - thus continuing the legacy for London athletes.