Election Results
Poll shows Paddick is the most popular second preference choice for Londoners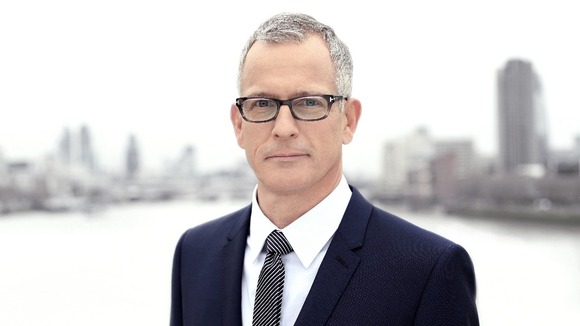 An exclusive poll, commissioned by London Tonight, the Evening Standard and LBC, suggests when selecting their second preference, Brian Paddick is the overwhelmingly most popular choice for Londoners.
31% of Londoners say they will vote for the Lib Dem's Paddick as their second choice, although this is down from 38% in January.
However, many of these are second preference votes for people already voting for Boris Johnson and Ken Livingstone.