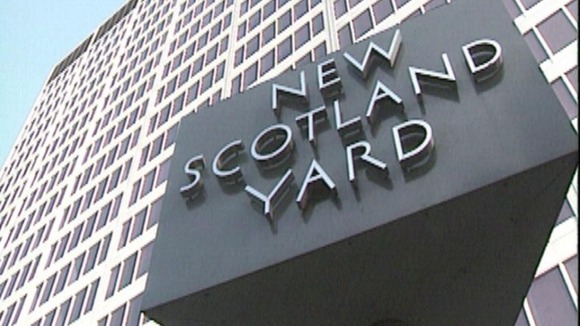 Scotland Yard is to reopen the investigation into a black bus driver's death after complaints of racism from his family.
The force announced it would reinvestigate the suspicious death of Kester David, almost two years after his body was found.
Relatives campaigned for an independent inquiry after officers were accused of a catalogue of errors.
The case emerges as the Metropolitan Police investigates other racism allegations against officers.