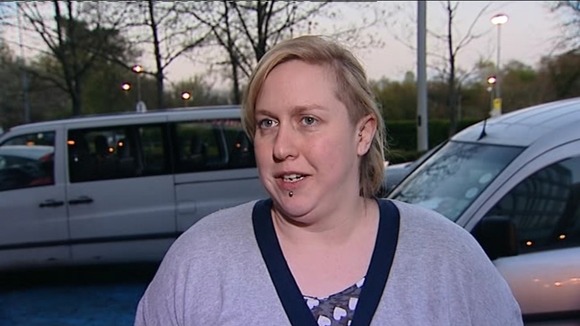 Passenger Emily Alner has described the Airbus A330-300 's emergency landing as a "very sharp stop".
She says the pilot appeared "panicked" when the evacuation order was given and says the injuries she sustained (see pictures) were because the evacuation slide was nearly vertical to the ground.
See the video on the ITV National site.