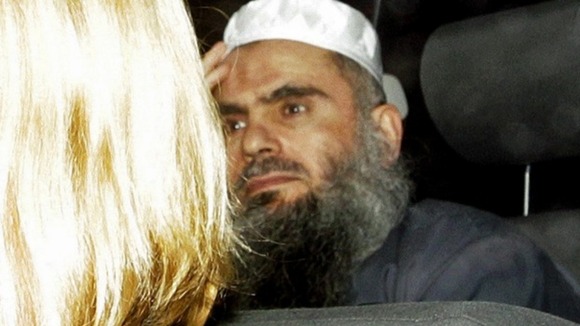 Radical cleric Abu Qatada was arrested in London this morning.
The move came as Home Secretary Theresa May prepared to update MPs on the steps being taken to deport him to Jordan.
The 51-year-old has been described by a judge as Osama bin Laden's right-hand man in Europe.
Click here for more on this story.