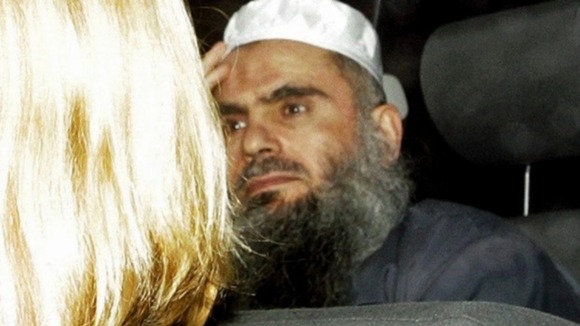 Downing Street said the Government would resist any application for bail by Abu Qatada.
"If he applies for bail, we will oppose it vigorously," a No 10 spokeswoman said.
Asked if the Prime Minister still had full confidence in Home Secretary Theresa May, the spokeswoman replied: "Yes."
She added: "It is our firm intention to see him deported." This statement comes after confusion caused by Qatada's appeal against his deportation. It means he could be released on bail within weeks.
Mrs May has said the application by Qatada's lawyers to prevent him being sent to Jordan should be thrown out by the European Court of Human Rights because it missed a three-month appeal deadline. But Labour has released advice from the Council of Europe suggesting it may have beaten the deadline.