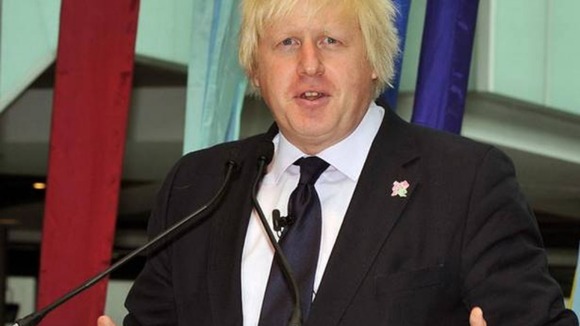 An exclusive Comres poll by London Tonight, LBC and the Evening Standard has revealed that Boris Johnson has taken an 8 point lead in the race for London Mayor.
54% of Londoners say they'll vote for Mr Johnson.
Ken Livingstone takes 46% in the poll.
Jenny Jones and Brian Paddick are neck-and-neck with 6% and 5% of the first preference vote respectively.