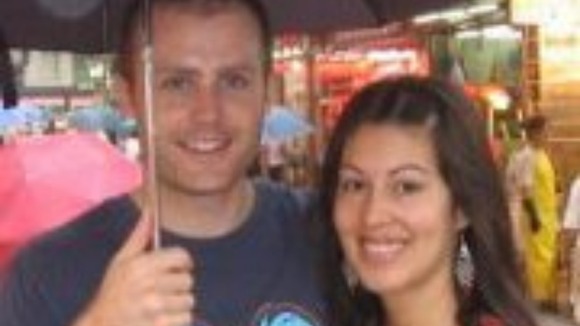 Police have been given an extra 24 hours to question a mother suspected of killing her two babies.
Detectives will now have until tomorrow morning to quiz Felicia Boots about the deaths of 10 week old Tej and his 14 month old sister Lily Sky.
Their bodies were found by their father at the family home in Wandsworth on Wednesday.
It's understood they had been smothered.