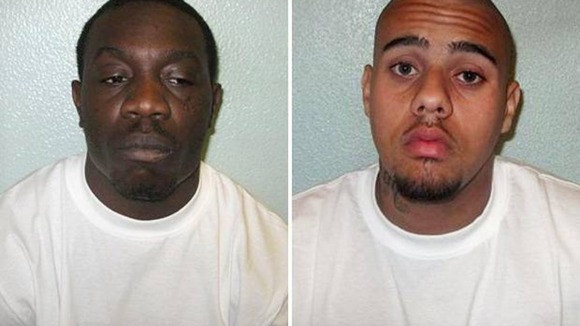 Two men have been given life sentences for shooting a stranger dead after a row in a queue at McDonald's in Brixton.
28 year old Horace Campbell and 18 year old Liam Douglas-O'Callaghan were found guilty of murdering Devon Scarlett in April 2010.
Old Bailey judge Richard Hawkins said a "trivial argument" escalated which led to the execution of the father of four.