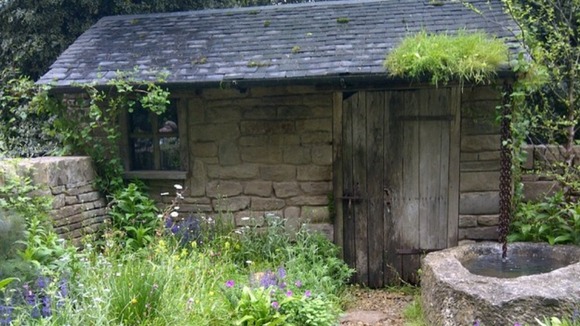 A "drought-friendly" garden, which aims to demonstrate how householders can keep their gardens beautiful - even through a hosepipe ban - is among the exhibits at this year's Chelsea Flower Show.
The 'Naturally Dry' garden uses native drought-resistant plants like ferns, and also shows how gardeners can make best use of any rainfall they do get.
Despite the recent wet weather, London and the south-east are still officially in drought.