The Royal Brompton Hospital has lost the battle to save its children heart surgery unit.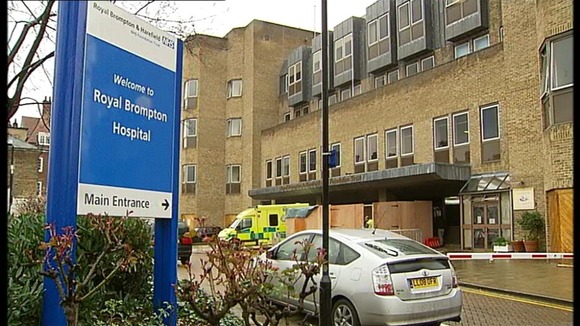 The pioneering hopsital in Chelsea has been warned that such services will now be concentrated at two other hospitals - Great Ormond Street and the Evelina.
The defeat is the end of a long campaign, which was fought all the way to the Court of Appeal by campaigners hoping to save it.