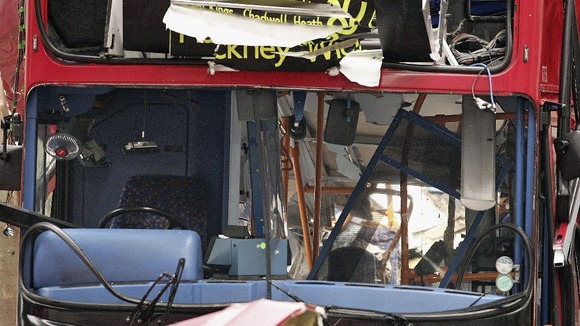 Today marks seven years since the 7/7 terrorist attacks in London.
Four terrorists detonated bombs in the morning rush-hour, three on the underground railway and a fourth in Tavistock Square on board a double-decker bus.
Wreaths have been laid on behalf of Prime Minister David Cameron and Mayor of London Boris Johnson at the Hyde Park memorial to the victims.A minute's silence is set to be observed at a meeting at City Hall this evening.