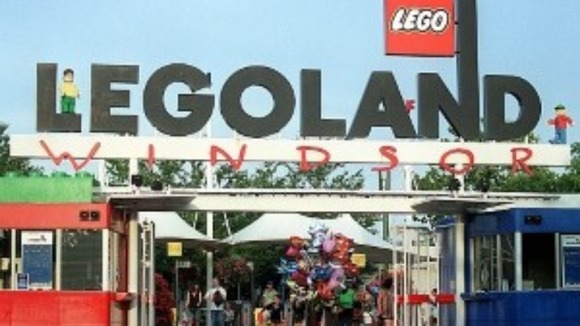 Legoland Windsor is hoping to get into the record books today by building the world's tallest Lego tower.
Thousands of people are lending a hand to put together the gargantuan structure made from 500,000 bricks.
When it's finished the structure will stand at a height of more than 31.9 metres, which will beat the current record set in Seoul, South Korea.