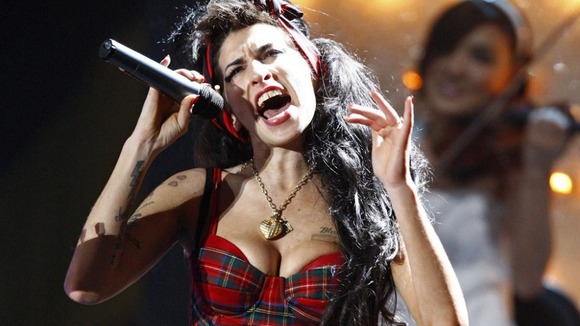 Amy Winehouse's mother has said that almost a year after her daughter's death in Camden, the grief has not got any easier.
Janis Winehouse told Hello! magazine that she still woke up in tears - and that listening to her daughter's music left her brimming with emotion.
Chart star Winehouse died on July 23 last year from alcohol poisoning.