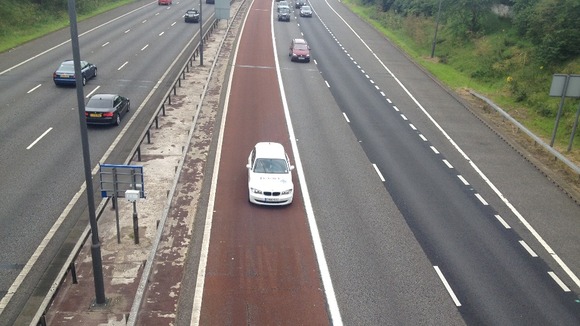 Even the slightest problem on London's roads during the Olympics could create "the perfect storm", former head of traffic at the Metropolitan Police Kevin Delaney has warned.
Mr Delaney, now head of road safety at the Institute of Advanced Motorists, said: "The problem with the Games lanes is that London's road network runs at, or very close to, capacity almost all day, almost every day of the year.
"Wherever the Games lanes are, they have reduced the amount of lanes for ordinary traffic. You are actually reducing the amount of road space for ordinary traffic."Unless everybody heeds the advice to not drive, there are problems. "