London Sport
Team GB Slalom Canoeist Richard Hounslow on his feelings about the Games, 8 days before the Opening Ceremony...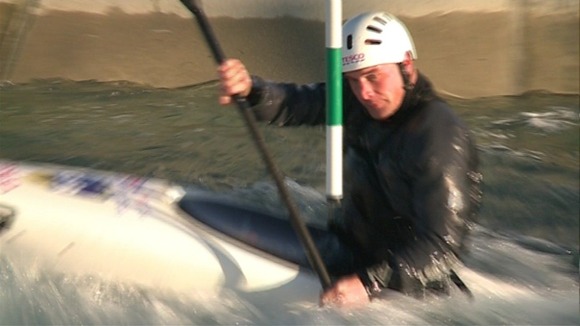 "I'm feeling really excited, our training is tapering off now so I'm starting to feel a lot fresher. We're just fine-tuning really, the hard work has been done so we're all just getting ready to compete now.
"I think the atmosphere her is going to be amazing. We were here when the Olympic Torch went down the course and that was great fun, we had about 2,000 people here and when each of us was introduced to the crowd we got a big cheer, and that was pretty amazing.
"This is without a doubt the highlight of my career so far. I'm very lucky that this is my first Olympic Games and and also a home Games as well. Even if it turns out to be my only Olympics I'm just so proud that I'll be able to compete in front of a home crowd, with my friends and family watching."