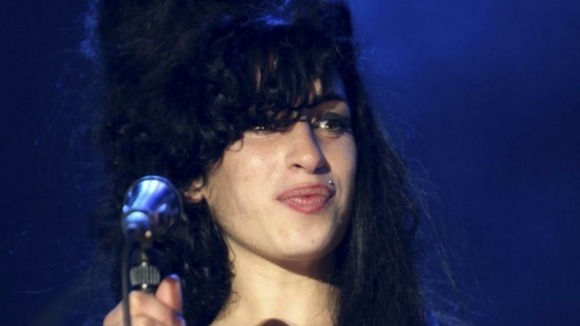 Amy Winehouse is still proving to be one of the most popular British recording artists of modern time, with fans buying more than 1.7 million copies of her recordings in the year since her death.
The singer was found dead from alcohol poisoning in her north London home on July 23 last year at the age of 27.
But her voice has continued to be heard, with 1.2 million copies of her three albums being sold in Britain along with 500,000 of her singles in the past year, according to the Official Charts Company.