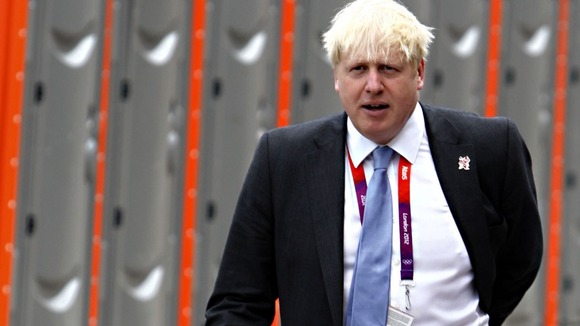 The message about "effort and achievement" of the London 2012 Olympic Games is a timely one for post-credit crunch Britain, one year since the riots, the Mayor of London said today.
Boris Johnson said the disorder which spread across English cities last August revealed "a deep social problem" which required "lots of different solutions".
Mr Johnson said common sense economic regeneration solutions needed to be applied, with investment in those areas affected by the riots, including Tottenham and Croydon.
Sport and the Olympics, he argued, "play a role" in tackling the deep social problems, with sport building character, confidence, self esteem and the ability to understand how to lose.