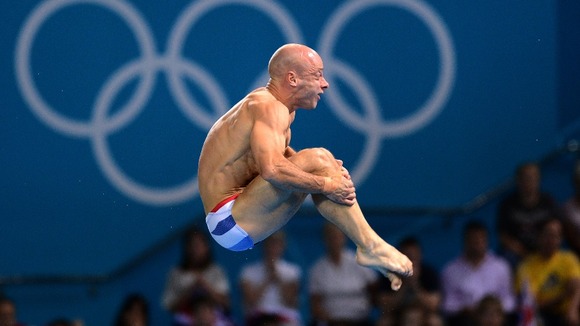 Walthamstow diver Pete Waterfield has failed to progress through to the semi-final in the Olympic men's 10m platform competition.
A shocking opening left him second-to-last after just two dives.
He proved his fighting qualities with nines for his hardest forward four-and-a-half somersaults before winning eights for a back three-and-a-half somersault.
But it wasn't enough - just as he got in touch with the top-18 he missed his penultimate dive to crash out of contention.
Waterfield was third at the World Cup at the Aquatics Centre in February but revealed nerves had got the better of him tonight.
"There was a lot of pressure with a home crowd," he said.
"Normally it makes me dive better. I didn't feel nervous until I literally stood on the board.
"That was weird. I felt good and then the nerves came on the board - you don't get time to get used to them then. Unfortunately I had a bit of a bad day."