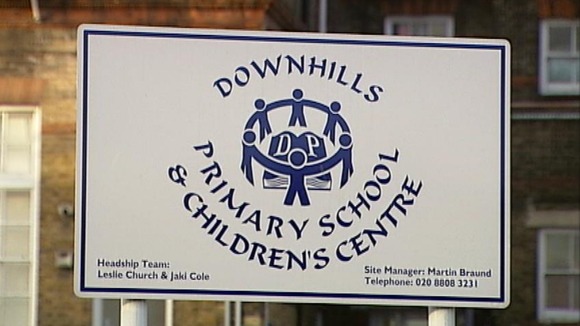 Campaigners have lost a High Court battle to prevent a Tottenham primary school being turned into an academy.
Parents of students at Downhills primary accused Education Secretary Michael Gove of "riding roughshod" over their wishes, when he decided that the school must be removed from local authority control.
They had launched a bid for judicial review - but today that application was turned down.