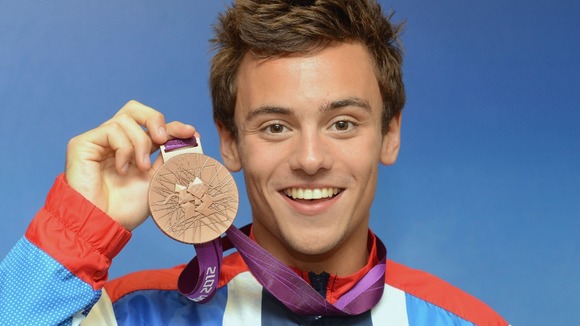 Thousands of Tom Daly fans are being turned away from a book signing in Greenhithe in Kent because of excess numbers.
People began queueing outside Waterstone's at the Bluewater shopping centre at 1am this morning. One family has travelled from Cheshire to see him.
Even people who arrived up to four hours in advance have been told that they won't get in to see the diving star.
Organisers say they have been taken aback by the level of interest.