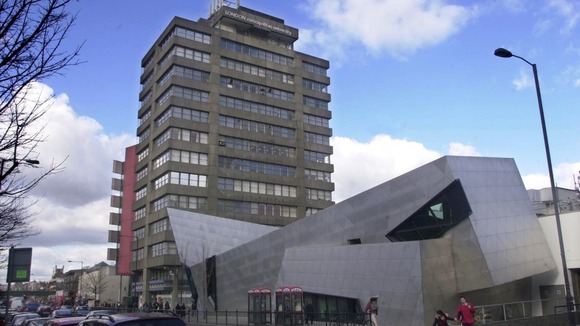 More than 2000 students at London Metropolitan University could face ejection from the country after the Government stripped it of its right to admit foreigners.
The university has had its Highly Trusted Status for sponsoring international students revoked and will no longer be allowed to authorise visas, according to the institution's website.
The move could mean more than 2000 students being deported within 60 days unless they find another sponsor, according to the National Union of Students.
Universities Minister David Willetts announced the formation of a task force last night to help overseas students affected by the decision.
He said: "It is important that genuine students who are affected through no fault of their own are offered prompt advice and help, including, if necessary, with finding other institutions at which to finish their studies.
"We are asking Higher Education Funding Council for England and Universities UK to lead a task force, which will include UK Border Agency and the NUS,
to work with London Metropolitan University to support affected students and enable them to continue their studies in the UK. The task force will start work immediately."