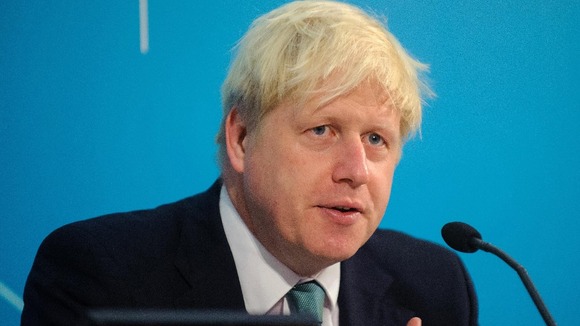 Mr Johnson said he feared there was a "stealthy U-turn" under way and vowed to fight the party leadership if it backed a third runway.
He told BBC Radio 4's World at One:
"What I worry about is that we are now seeing a stealthy U-turn being carried out which I don't think is in the interests of London or indeed of the country as a whole because in the end you can expand Heathrow and you can put in a runway...
"Actually it will be a short runway but you have to come back in 10 years time and do another."
Asked if he would campaign against Heathrow expansion he said: "You bet I will, yes."
He said the possibility of a third runway was "being left open" and claimed the commission would not resolve the issue.