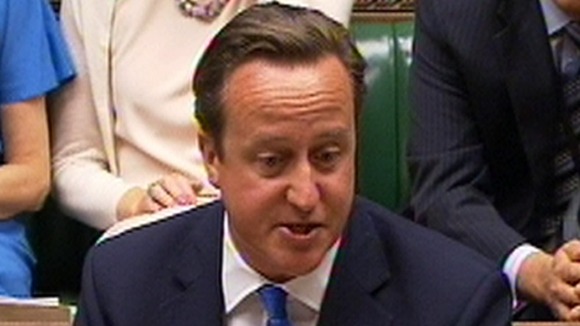 David Cameron has reached out to political opponents as he tried to defuse the row over a third runway at Heathrow Airport.
Mr Cameron said he would not renege on his vow to block a new runway during this Parliament but did not rule out such a measure after the next general election in May 2015.
Labour MP John McDonnell (Hayes and Harlington), who has campaigned against a new runway, asked him to block a new runway while he led the Conservative Party.
The Prime Minister said: "While I do believe we need to establish a form of review that will bring parties together and make a decision about airport capacity, I will not be breaking my manifesto pledge."