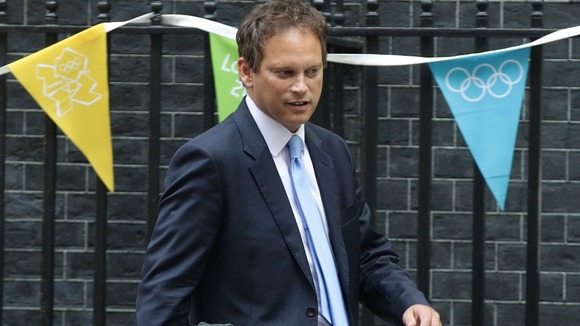 When pressed on speculation that moving Justine Greening meant the Government was paving the way to look again at plans for a third runway at Heathrow, the newly named co-chairman of the Conservative Party Grant Shapps said "all options" would be examined in a forthcoming transport consultation.
"I think if we're going to remain a great trading nation in the future, you need to have ports. Airports are particularly important these days and there are a lack of slots in the South East around London and it must be addressed, otherwise we're dooming ourselves to economic failure in the future.
He told BBC Radio 4's Today programme: "I think you want to have a good look around at all the various different options and, let's face it, there are a lot of them on the table.
"We certainly want to take evidence from everybody on this."