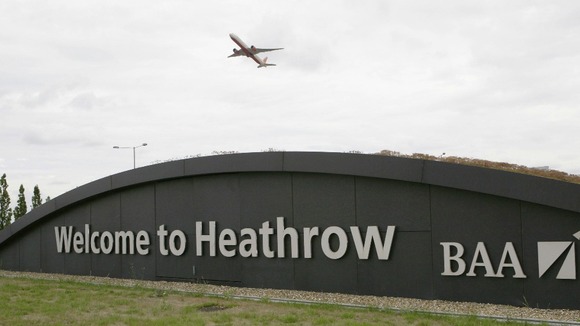 There will be no firm decisions on UK airport expansion before the next general election, the Government has confirmed.
A future airport policy independent commission, to be chaired by former Financial Services Authority chairman Sir Howard Davies, will not publish its final report until the summer of 2015, the Government said.
A decision on whether to back any of the recommendations in the commission's last report will be taken by the next government, Transport Secretary Patrick McLoughlin said.
So the row over whether Heathrow should be extended or whether a new airport should be built in the Thames Estuary will drag on.