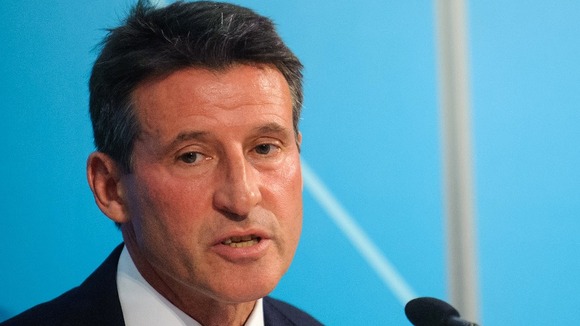 London 2012 chairman Lord Coe says he believes it is within the "wit and wisdom" of decision-makers to keep a track and field legacy at the Olympic Stadium.
The final decision hasn't yet been made on who will occupy the 80,000-seat stadium after London 2012, with West Ham among four bidders.
The process has been hit by a series of delays and legal wrangles while there has also been a focus on keeping to the original promise of an athletics legacy at the venue.Lord Coe says: "I only tend to interfere when I get irritated about things.
"I was very committed to the Olympic legacy. I felt very strongly that it was a commitment I made, and I made it to a lot of people in international sport. I certainly wasn't going to walk away from that.
"I still think it is perfectly within the wit and wisdom of all of us to make a multi-purpose sporting arena work for track and field."The rest of it is now firmly in the lap of the Olympic Park Legacy Company."