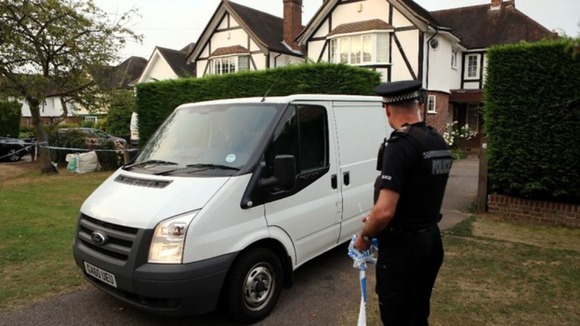 French police officers are expected to visit the al-Hilli home at some point on Tuesday for an update on how searches being conducted by Surrey officers are progressing.
The French judge and prosecutor investigating the Alps massacre will visit the UK on Thursday too, as police search woodland huts near Annecy.
For more on this story visit the ITV News National website.