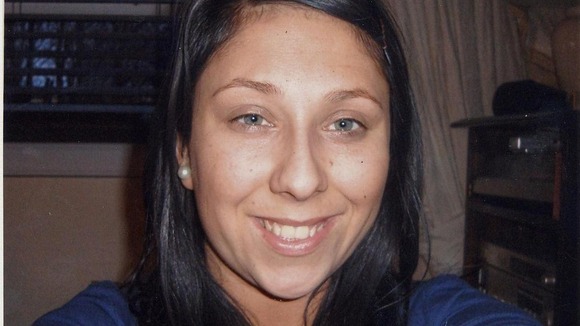 A human head found in the Regent's Canal in north London has been identified as that of former EastEnders actress Gemma McCluskie.
Investigators used dental records to confirm that it was the head of the 29-year-old who went missing from Bethnal Green earlier this year.
The head had been found by members of the public cleaning the canal at Kingsland Basin on Sunday.
Police have confirmed that all of Gemma's body has now been recovered. Her torso, arms and legs were found in the canal in March.
Her 35-year-old brother, Tony McCluskie, has been charged with her murder.