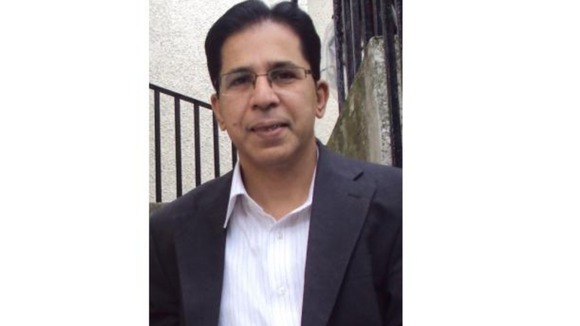 The Met Police has issued a fresh appeal for information as they try to solve the murder of Dr Imran Farooq in Edgware in September 2010. Dr Farooq was a Pakistani politician and detectives believe he was planning to renew his political career before he was killed.
They are asking anyone who was in contact with him about his plans to get in touch with them so they can build up a picture of his political life.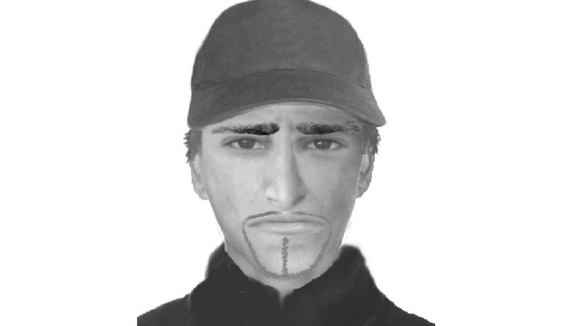 A reward of up £20,000 has been offered for anyone providing information that leads to Dr Farooq's killer. The Met believes his murder was planned and several people may have been involved.