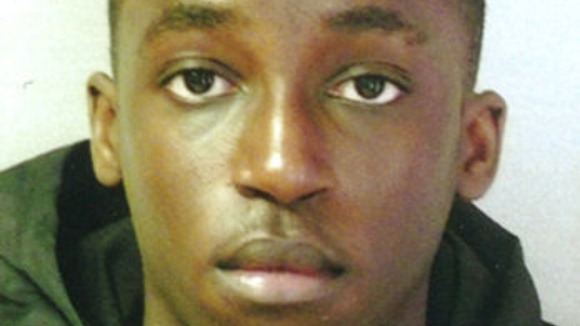 Police are still questioning three people about the murder of a 14-year-old boy in south-east London.
Kevin Ssali was stabbed as he got off a bus in Lee on Saturday night.
Kevin who had been missing from home since July, was taken to hospital, but later died. He is the sixth teenager killed in London this year.