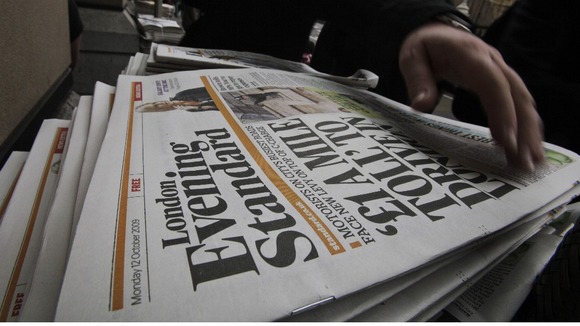 The capital's Time Out magazine will become a free magazine from today. The weekly that was founded in 1968 in London follows in the footsteps of the Evening Standard which became a freesheet in 2009.
The owners say they hope the change will help to broaden the reach of Time Out magazine, and allow it to better complement the company's digital offering.
The magazine has been redesigned to focus on the 'highlights' of London events.
The publishers hope that within three months to be giving away more than 300,000 copies every week outside London Underground stations in Zones 1 and 2. They also plan to distribute the magazine at bars, cafes and arts venues.
Only Time Out London magazine is to go free. All other Time Out magazines across the globe will continue to operate within their cities under their current model.
Today's move is another step away from paid for titles with the Metro and Evening Standard both being free.