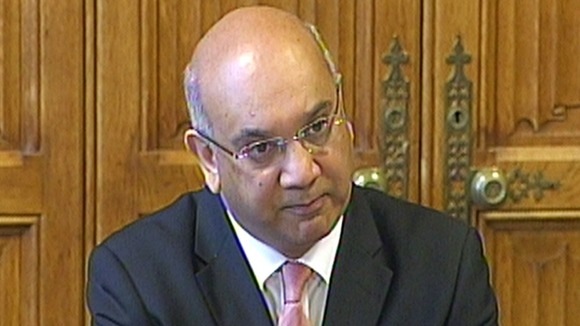 Keith Vaz, chairman of the Commons Home Affairs Select Committee, said: "This is the right decision by senior officials at G4S to take responsibility for the fiasco of G4S's involvement in Olympic security preparations.
"This however does not represent closure. As the Home Affairs Committee recommended, G4S must address outstanding issues concerning the waiving of the management fee and the ex-gratia payments it should make to the employees it treated in such a cavalier fashion."
He went on: "A strong and clear message to companies that receive taxpayers' money has been sent.
"Those who fail to deliver on contracts must pay the ultimate price. It is now imperative that the Government set up the procurement risk register that the committee recommends."